Web Design & Hosting
(E-rate eligible)
Marketing and branding is as important for a school district as it is for a business. Our E-Rate / Spin eligible services can help your institution improve its credibility and increase its enrollment.
Emergency Notification
Quickly notify parents and students of emergencies, cancellations, and delays. Our alert system allows you to automatically blast a text message, email, or pre-recorded phone call to your entire district.
Wireless Infrastructure
(E-rate eligible)
Many schools are deploying a large number of tablets or laptops which overwhelm current wireless networks. JSG can help you deploy an E-Rate eligible, robust wireless network.
Our Educational Services
Just Smart Guys offers an array of services for educational institutions. To learn about our full array of services feel free to contact us. Below are a few of the services we provide:
E-Rate Funding
Web Design
Branding and Logo Design
Emergency Alerts
E-Mail Marketing
E-Rate / Spin #:
143037134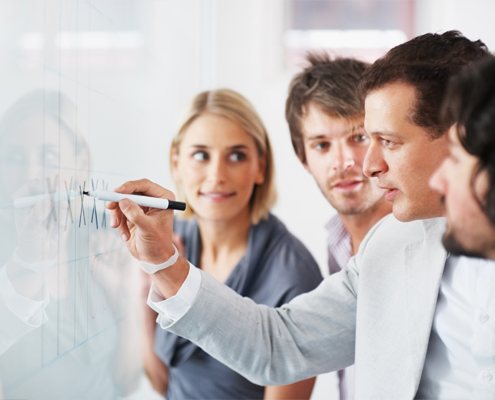 Secure and Reliable
Our robust, private cloud infrastructure provides for a safe and stable service. You can trust that our services will always be available, and will be defended against any threats.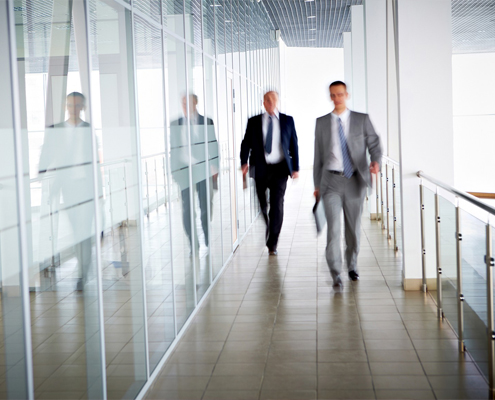 E-Rate / Spin Qualified
Many of our services qualify for e-rate subsidies and discounts. Your project can be discounted by as much as 90%. Contact us for more information on our eligible services.